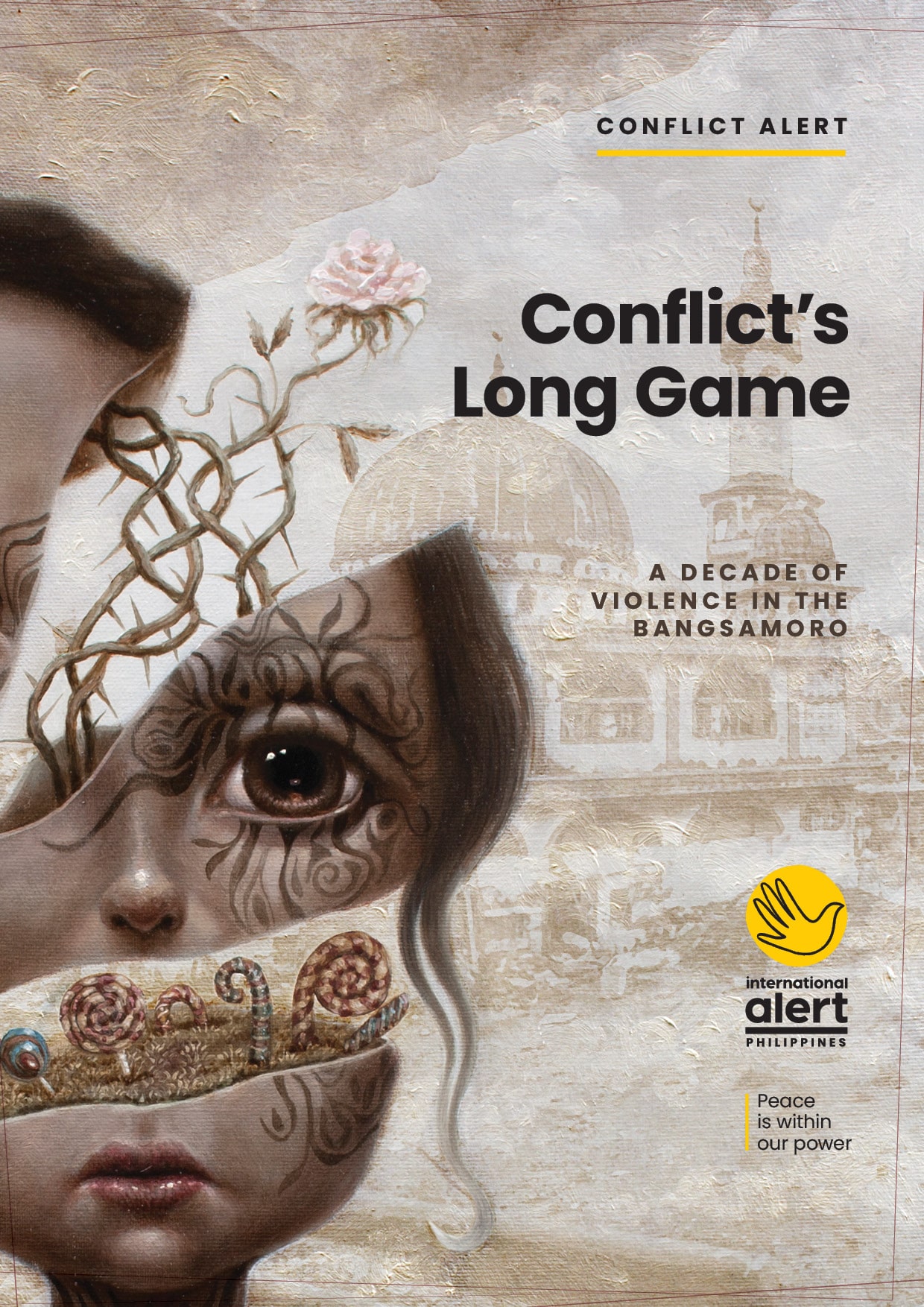 Conflict's Long Game: A Decade of Violence in the Bangsamoro
05 August 2022 Books / Conflict Alert
Why does violent conflict persist in the Bangsamoro? Ten years of granular evidence has presented a trendline of violent conflict during the most delicate and significant period in the contemporary history of Muslim Mindanao.
The Conflict Alert 2022 Book, entitled Conflict's Long Game: A Decade of Violence in the Bangsamoro, features a compendium of thematic chapters narrating the analysis of the severity, magnitude, and causes of conflict in the Bangsamoro from 2011 to 2020.
Digital copy available soon. Watch out for this space.